Altech Large Scale Imagery
Altech specializes in wall panel systems that double as large scale media. If you are interested in large scale graphics for exterior or interior applications, Altech is your single source, one-stop provider of this unique system!
Whether your design calls for a "Times Square" sized graphic image or just a logo on signage, Altech's Large Scale Imagery system is the cost-effective answer. With Altech's Imagery System, there is virtually no-limit to the size of graphics that can be incorporated into our metal panel system, nor is there a limit to the artwork! Any photograph or digital image can be utilized with our system and the results are always stunning!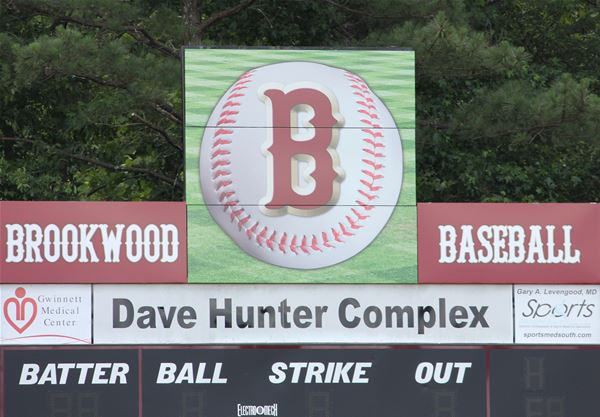 Altech Imagery - Bronco Baseball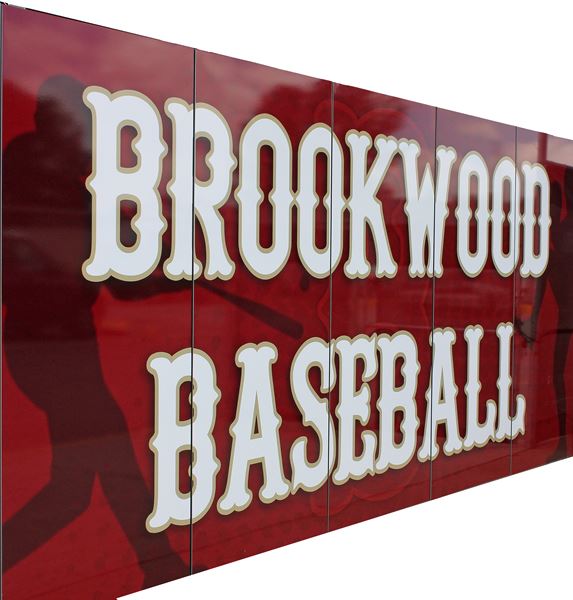 Altech Imagery - Bronco Baseball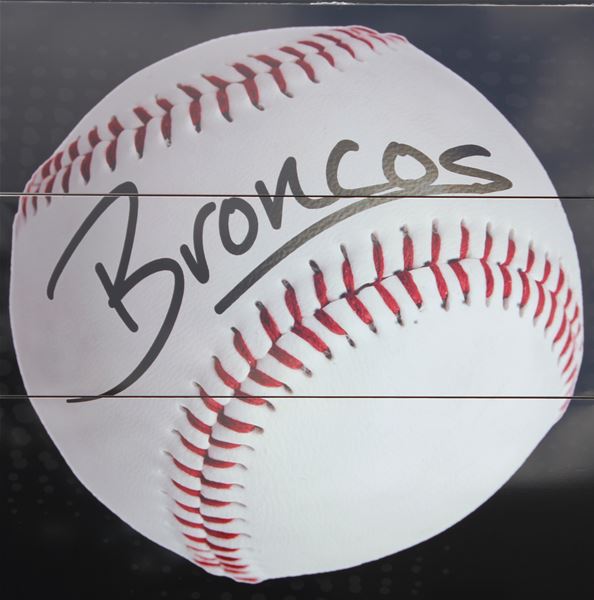 Altech Imagery - Bronco Baseball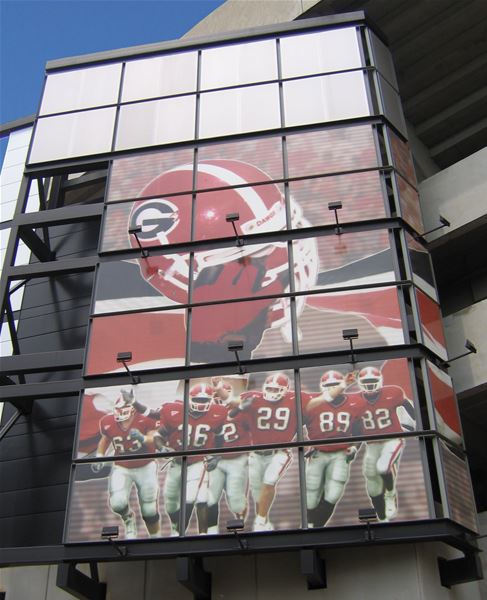 University of GA Sanford Stadium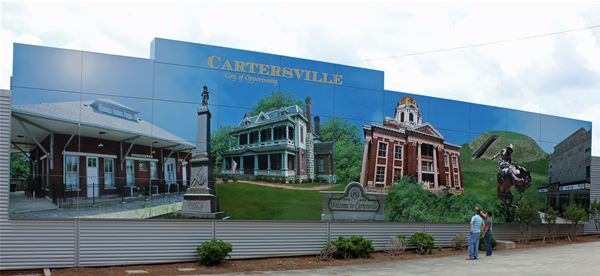 Cartersville, GA Community Mural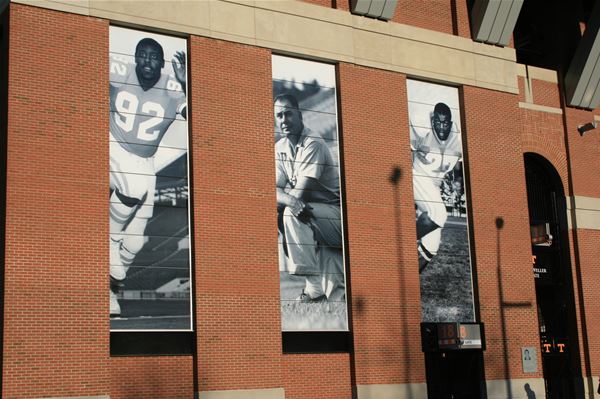 University of TN Neyland Stadium
Downloadable Files